«

CAPIRETE

«
EXTRA VIRGIN OLIVE OIL | PICUAL Variety | Jaén – Product of Spain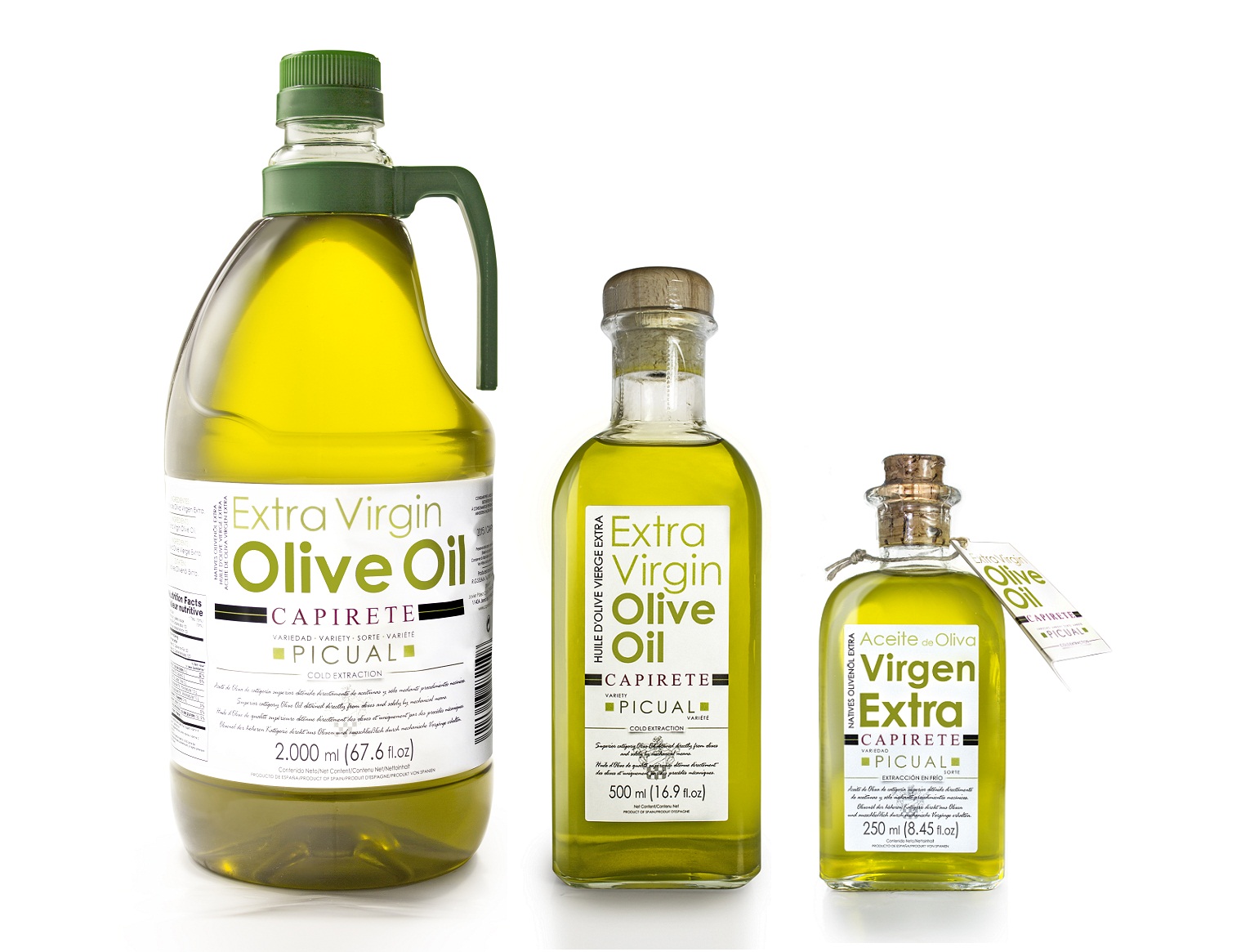 «CAPIRETE» – Extra Virgin Olive Oil – Capacities: 250ml (glass), 500ml (glass) y 2 Litres (pet).
100% Natural, 100% Pure, 100% Picual Variety
Olive Oil Type: Extra Virgin Olive Oil
Origin: Jaén (Andalussia / Spain)
Certificate: Integrated Production
Variety: 100% Picual
Ingredients: 100% Extra Virgin Olive Oil
Acidity: 0,11º
Characteristics: Yellowish green color, with intense aromas and fruitiness. Notes of tomato, apple, green almond and freshly cut grass. Very well balanced bitter-spicy, typical of "Picual" variety.
Recommended uses: Pasta, seasonings, vegetables, white and red meat, seafood, pizza…
Oleic Acid and Polifenols: Help regulating the blood pressure and cholesterol level.
Antioxidants: the "Picual" variety also protects the skin against premature ageing.
Elaboration: the oil is made in a small mill, according to the local tradition handed down from your ancestors, combined with strict quality standards. Olives are carefully harvested and pressed within hours of picking for a fresher taste and top‐quality oil.
Harvest: Picual olives harvested at their optimum degree of maturity.
Harvesting Period: the olives are picked up between November and early December.
Oil Extraction: the oily juice is extracted by cold pressed (with temperature lower than 27ºC) by centrifuge.
100% PURE and NATURAL: genuine olive oil JUICE, obtained solely by mechanical means ‐ crushing, malaxing, centrifuge and decantation.
Control data:
Physical, Chemical and Sensorial: According to (CE) Nº2568/91 ‐ Multi‐residue pesticides analytical method.
Certification: ISO 9001:2008.
Conservation: Store in a cool dry place (50‐68°F optimum) and kept tightly closed when not being used.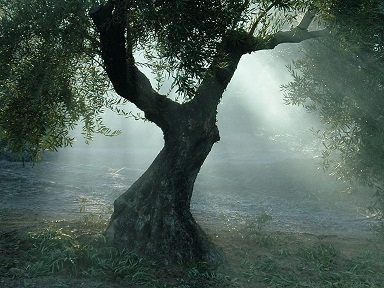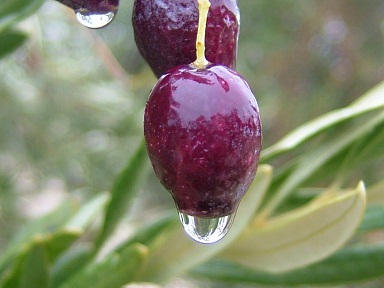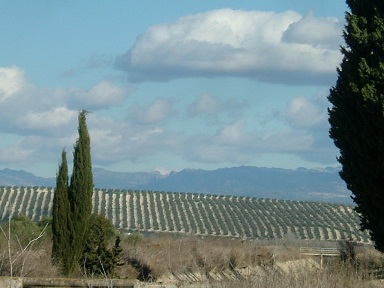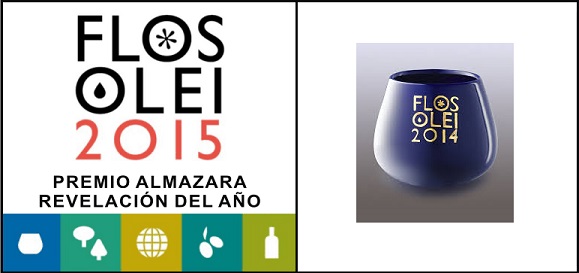 FLOS OLEI AWARD «ALMAZARA WORLDWIDE REVELATION OF THE YEAR 2014»